There are countless island destinations in the world and all of them have their own charm and appeal. However, not all of them offer the party atmosphere you may be looking for. So here's a list of the best party islands in the world. Not only do these party islands offer some beats and spirits but they also have great beaches and world-class scenery.
10. Ios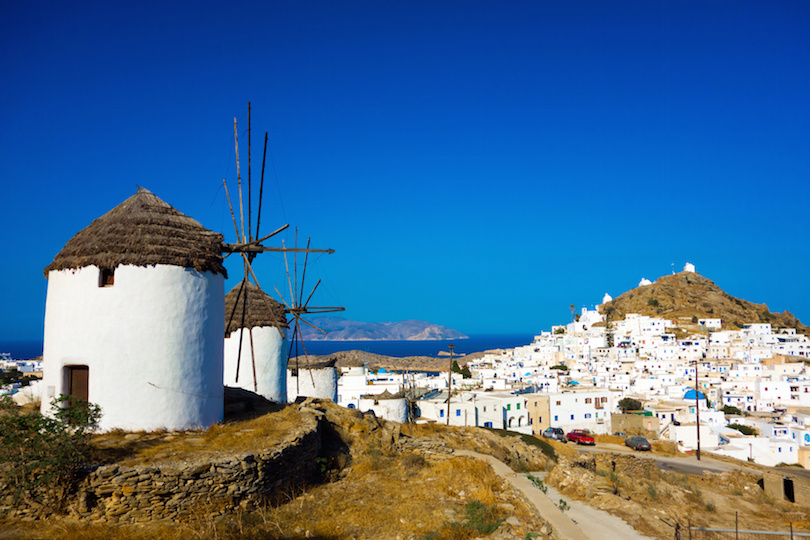 Ios, is a Greek island in the Cyclades known for its great beaches and wild nightlife. This party island is a favorite of young people. The main village of Ios, Chora, is very scenic with its small alleys and white-washed houses. During day Hora is a peaceful, quiet place while during night it is the main party zone on Ios.
For those not wishing to experience the nightlife, Chora is wonderfully peaceful in the early evening and is awash with clothing and jewelry stores, souvlaki shops and excellent restaurants.
9. Saint Lucia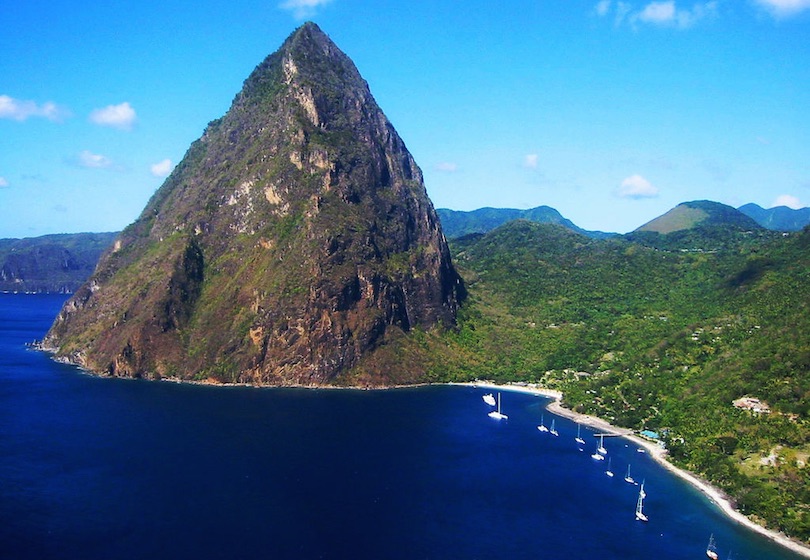 webmink / Flickr
Located between the Caribbean Sea and North Atlantic Ocean, Saint Lucia is a popular destination due to its tropical weather and scenery and its numerous beaches and resorts. This island has always been known as one of the centers of nightlife in the Caribbean region.
There are dozens of nightclubs and discos on the island that caters to all tastes and age groups. Some discos cater to the young crowd with thematic nights offering special DJ performances and live shows. Others are a bit toned down with older crowd and performers.
8. Beachcomber Island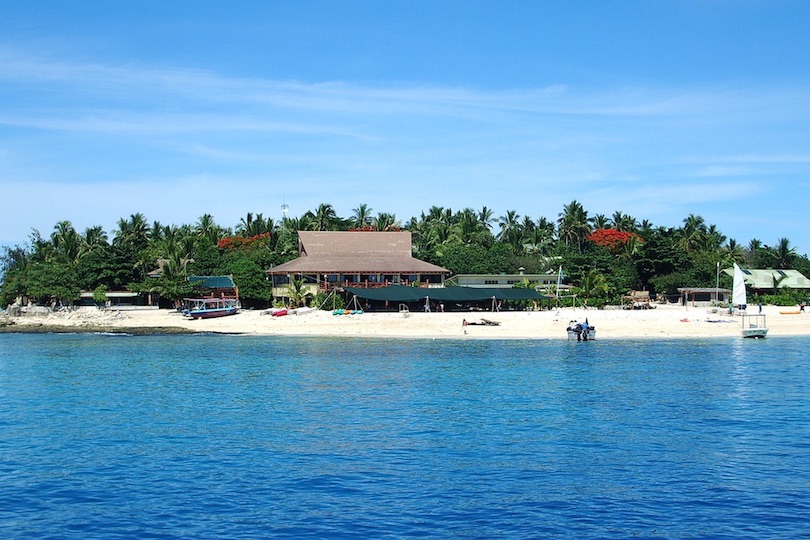 jaredw_1986 / Flickr
Beachcomber Island is a tiny island of the volcanic archipelago known as the Mamanuca Islands. The island is circled by a beautiful beach and is most popular with young holidaymakers. Known as the party island of Fiji, Beachcomber has wonderful island parties, a huge range of water sports, scuba diving and live music and entertainment.
7. Florianopolis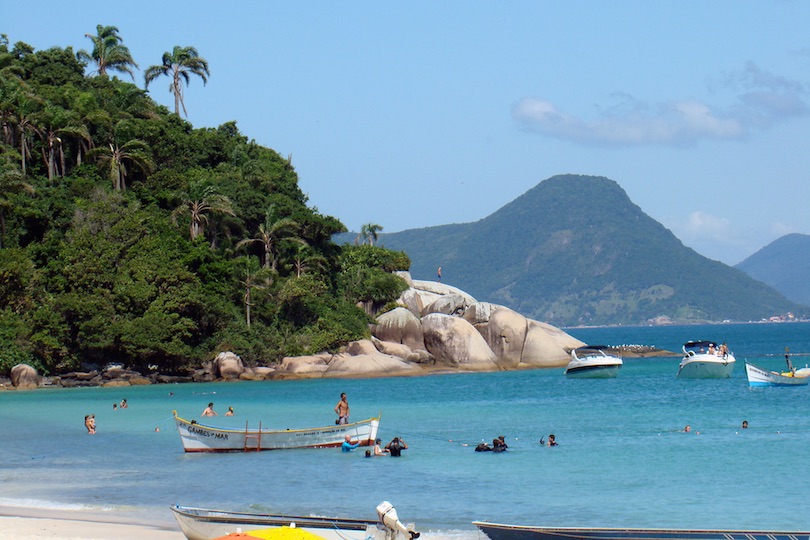 Rodrigo_Soldon / Flickr
Florianopolis is the capital of the Brazilian state of Santa Catarina. Half of the city is on the mainland of Brazil while the other half is on the Santa Catarina Island. Recently, Florianopolis has become one of the most popular destinations in Brazil for people who are looking for superb beaches, beautiful scenery and interesting culture.
The city itself is quite modern, with large shopping malls, chain and high-end restaurants and many glamorous bars and nightclubs. It's been named Party Destination of the Year 2009 by the New York Times.
6. Hvar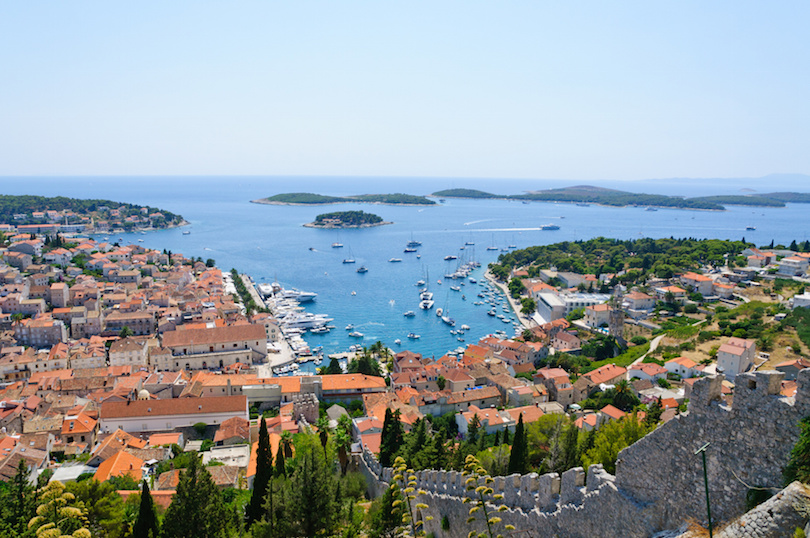 Hvar is is one of the most popular destinations in the Adriatic. Olive groves, fruit orchards, and lavender fields make up a large part of the agricultural landscape of this island. Winters are mild while summers are warm and sunny.
Along the southern coast of Hvar there are several smaller islands, notably the Pakleni islands. The islands are a popular destination for yachts providing numerous peaceful coves for diving and swimming. Hvar Town is where to be after sunset. All-night discos attract large crowds of young visitors.
5. Barbados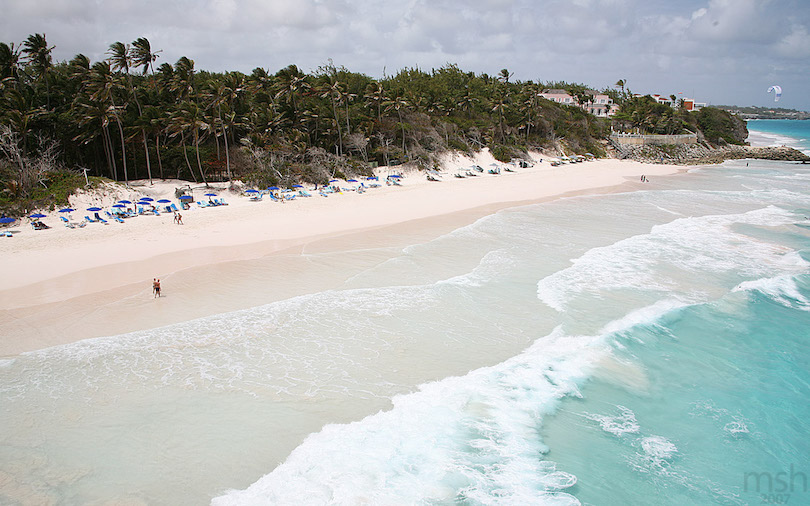 matt.hintsa / Flickr
East of the Windward Islands and the Caribbean Sea lies Barbados, an island nation of the Lesser Antilles. The land is composed of coral and its climate is moderate tropical with a wet season from June to November.
Barbados is said to be the birthplace of rum, the spirit distilled from sugar cane. Rum and rum drinks are featured at every bar on the island while most of the British-style pubs, restaurants, and dance clubs can be found in St. Lawrence Gap or the crowded southwest coast.
4. Aruba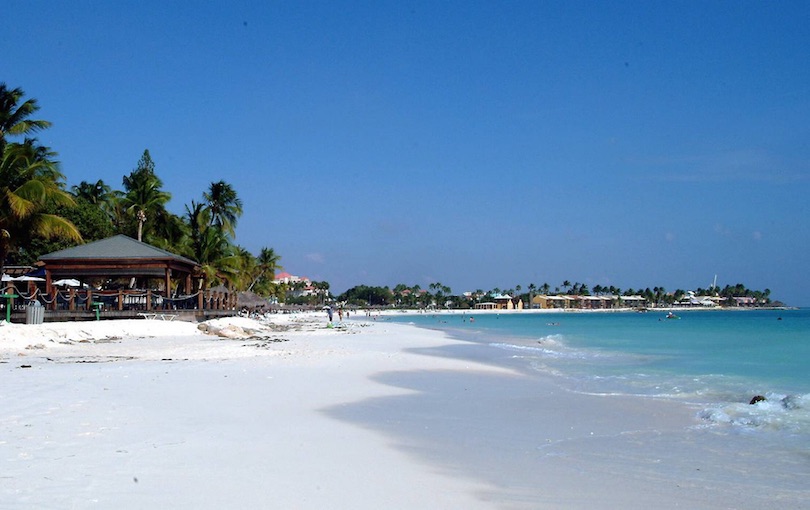 Travelling Pooh / Flickr
Aruba, a southern Caribbean Island situated just of the coast of Venezuela, can be counted on to be sunny and warm at any time of the year. The flat island is renowned for its white sand beaches.
The diving in Aruba is second to none and there are more than enough dive shops and dive masters to choose from while the nightlife offers a change of pace from the island's daytime activities. Aruba has several great resorts, 12 casinos with live or recorded music, restaurants of all degrees of formality, and bars.
3. Mykonos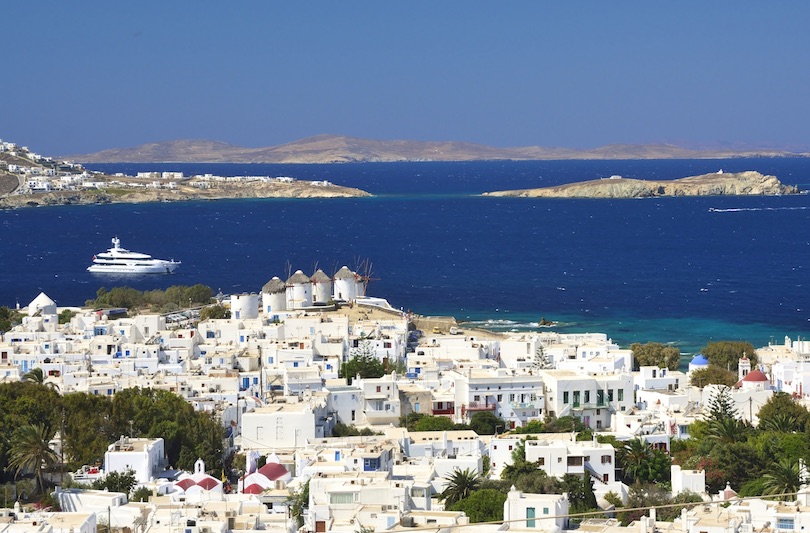 Mykonos is famed as a cosmopolitan destination amongst the Greek islands and widely recognized as one of the best travel meccas. It is one of the best party islands in the Aegean. Mykonos Town (Chora) is a stunningly picturesque Cycladic town with a maze of tiny streets and whitewashed steps lanes.
It is also known for its sandy beaches and diverse and intense nightlife as evidenced by a vast number of bars and nightclubs. Mykonos nightlife focuses mainly on beach bars rather than clubs, yet a number of notable clubs can be found throughout the island.
2. Ko Phangan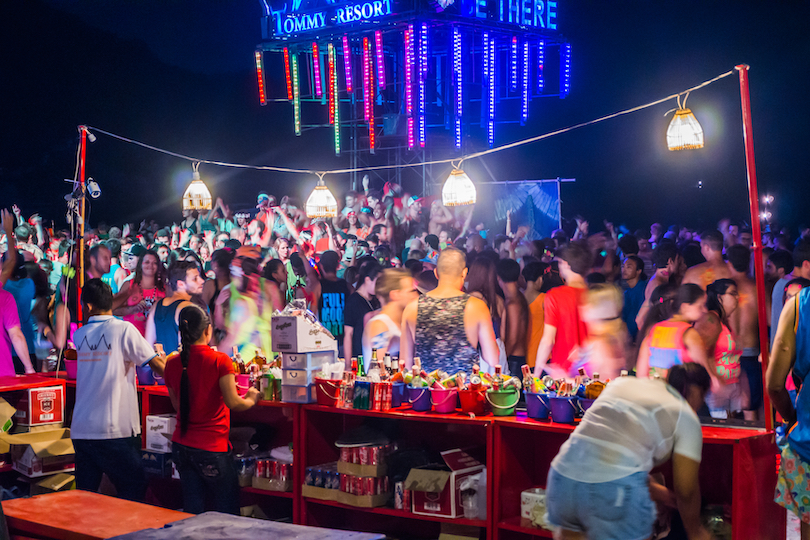 Ko Phangan is an island in the Gulf of Thailand, halfway between the islands of Ko Samui and Ko Tao. The island is famous for its Full Moon Party. This tradition started years ago when a group of backpackers arranged a party on the beach of Haad Rin to celebrate the full moon night.
This party has evolved into a celebration that attracts party-goers in the tens of thousands as every type of party music is played all night long, with jugglers and fire-eaters to add to the atmosphere of the enormous dance.
1. Ibiza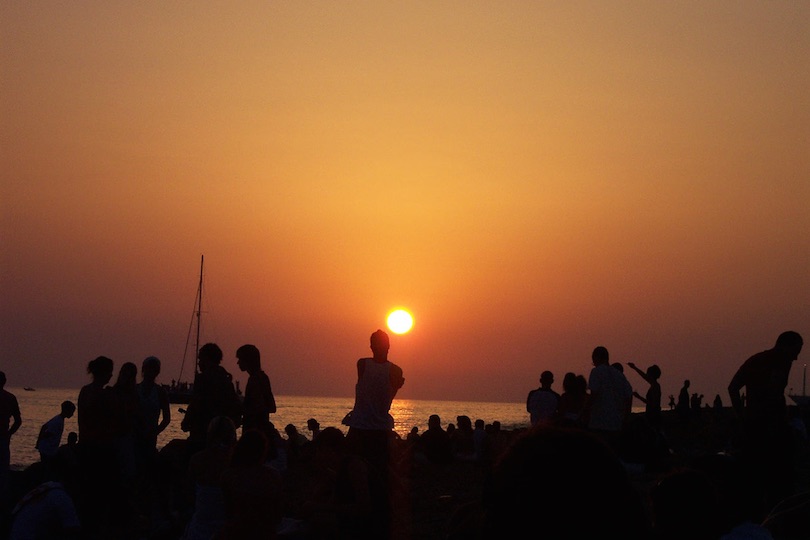 ST33VO / Flickr
Located 79 km off the coast of Valencia, Ibiza is a party island famous for its world class, summer club parties which attract large numbers of tourists. Ibiza is most known for its large clubs. Examples are Privilege and Space. Space is a concert hall that opens its doors in the morning when the others are shutting down. Privelege claims to be the largest club in the world.
During the summer, the top producers and DJs in dance come to Ibiza and play at the various clubs, in between touring to other destinations.